The comprehensive, affordable, and reliable platform for West End, film, and TV casting information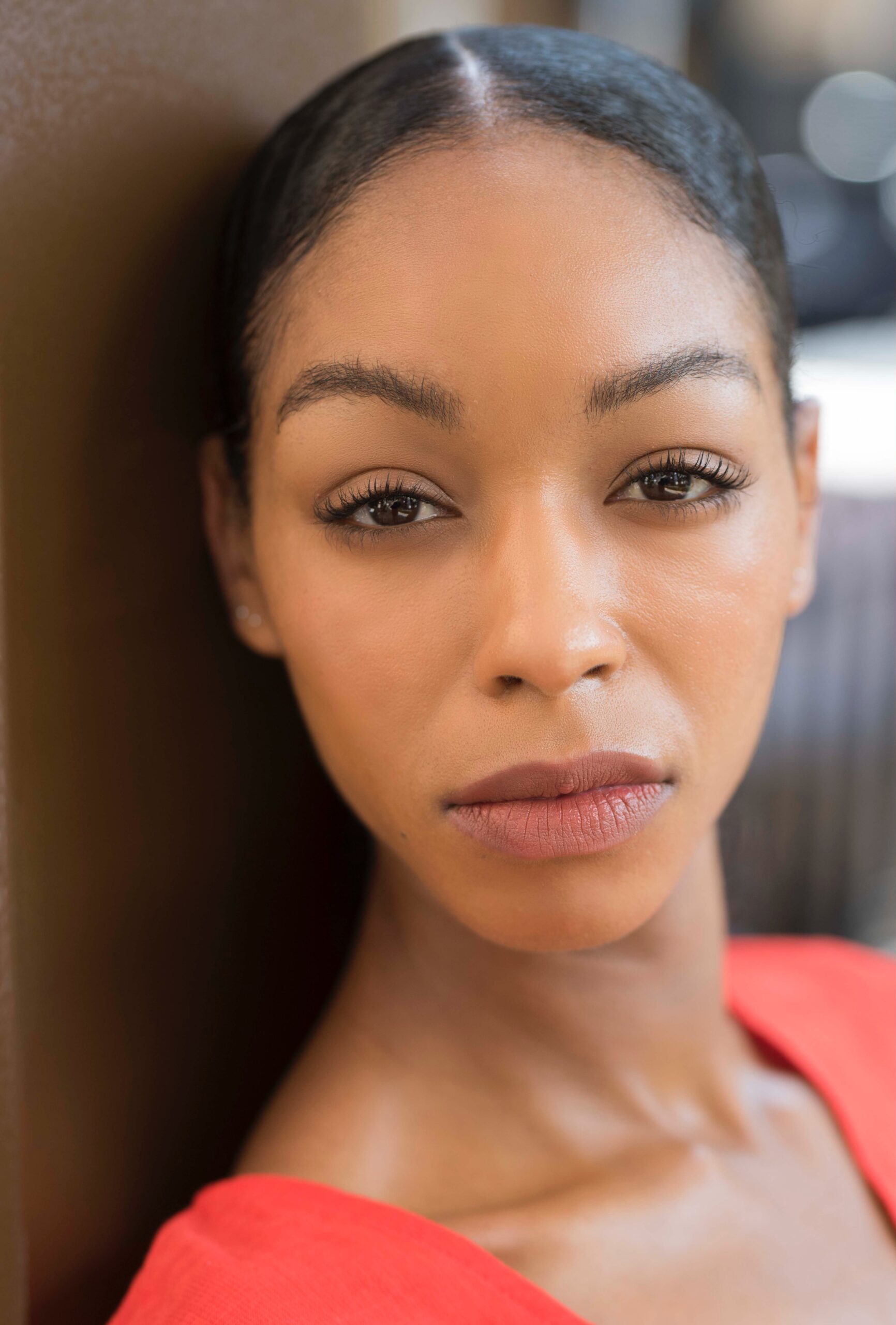 Who We Are
Casting Weekly provides casting information for West End, film, and TV performers. Our mission is to provide actors and performers with the tools and resources they need to succeed in the entertainment industry. With 10 years of experience, we have helped thousands of performers achieve their dreams and advance their careers.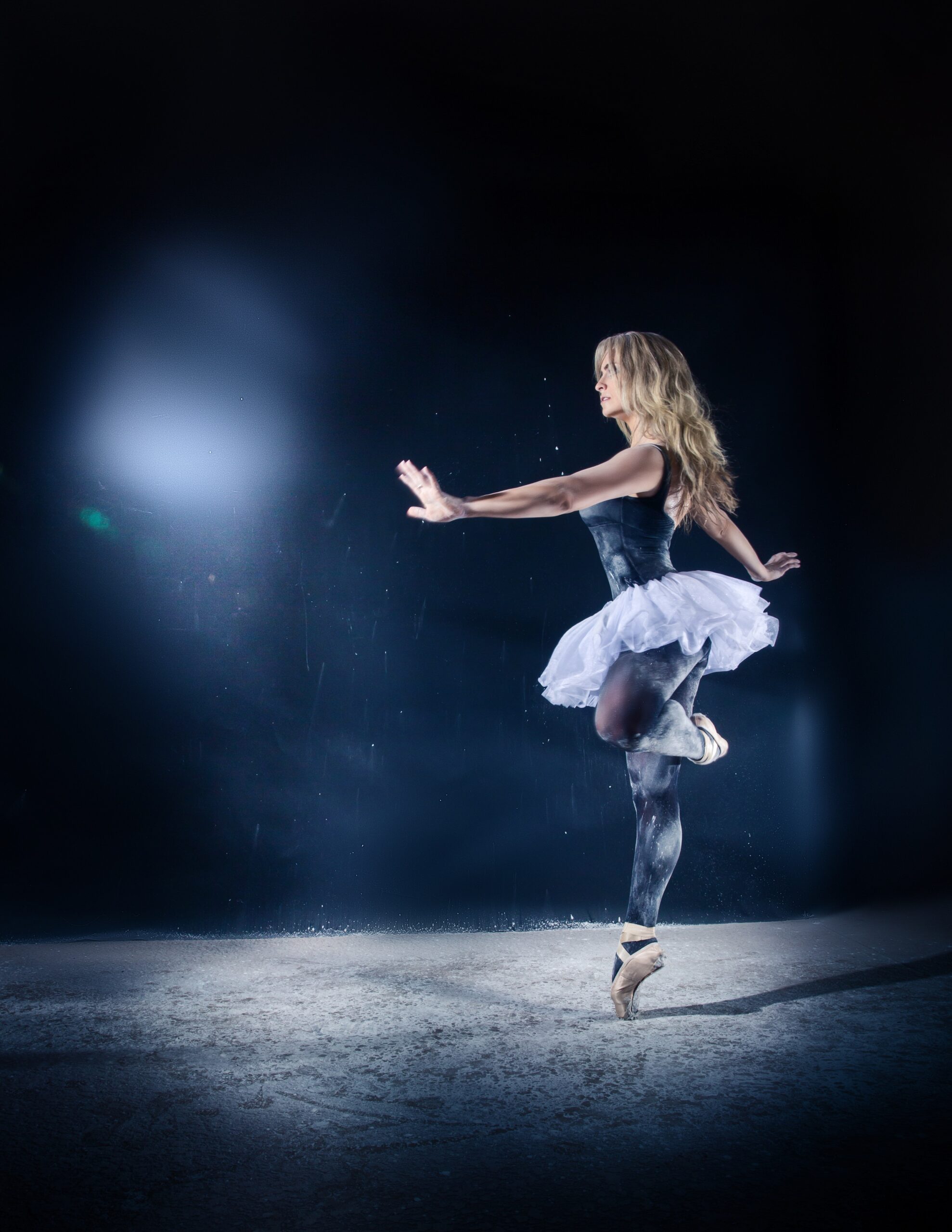 What We Offer
Our comprehensive and affordable platform offers fast, reliable information about the latest castings in the West End, film, and TV industries. Our search engine allows you to find opportunities that match your location, type of production, and experience level, so you can focus on the right auditions for you.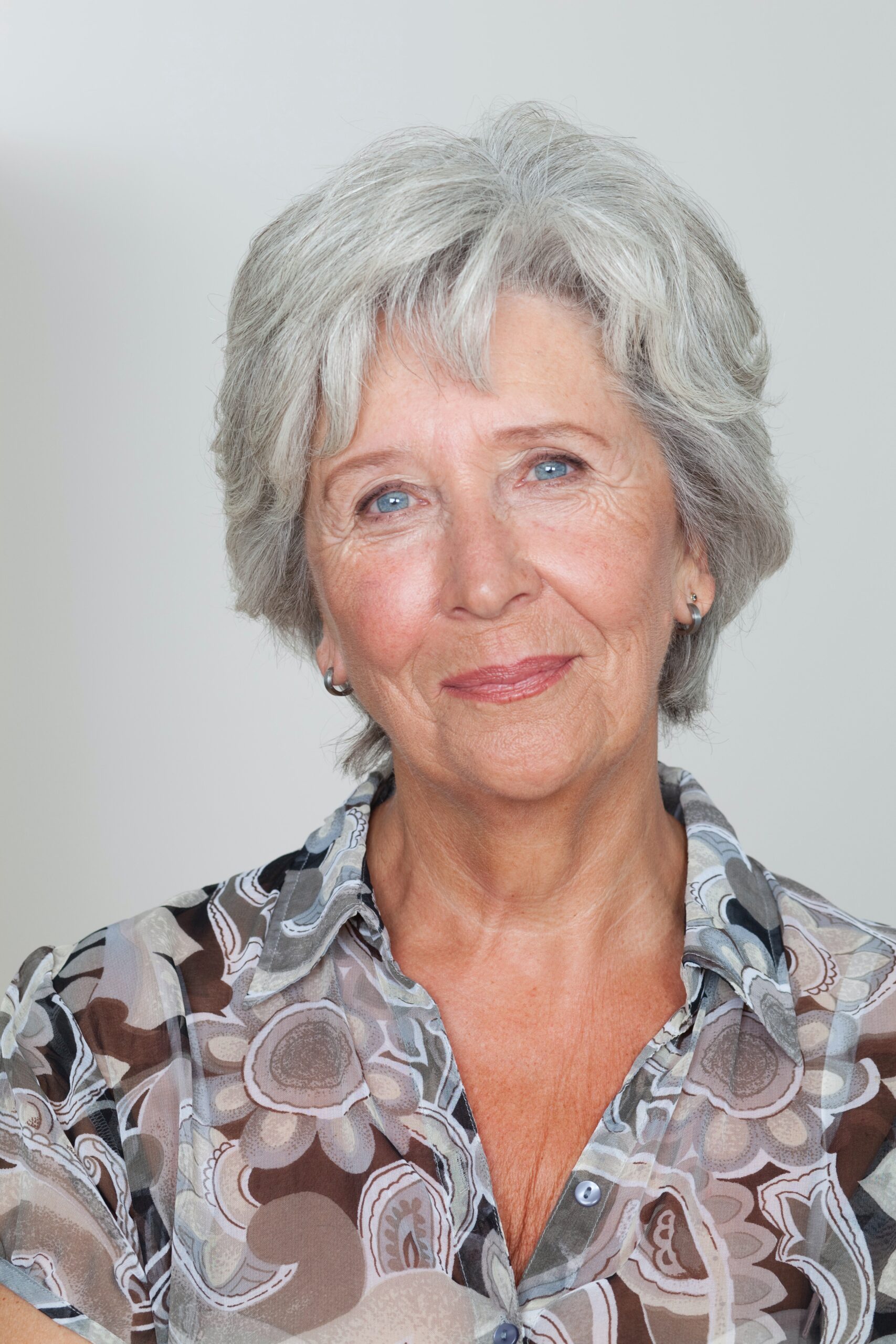 Why Choose Us
We believe that every performer deserves access to the best casting opportunities, regardless of whether they have an agent or not. We offer our services at a fraction of the cost of other casting resources, so you can pursue your dreams without breaking the bank. Join us today and start taking control of your career in the entertainment industry.
"Casting Weekly has been providing the best West End, TV and film auditions online since 2013"